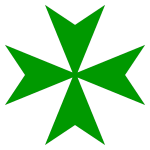 An announcement was made in December 2012 by the Chief Financial Officer of the Byzantine Greek Church of Hungary (USA) which basically thanks and applauds the recent donation of the Grand Priory of the US of the Hospitaller Order of Saint Lazarus Of Jerusalem for the saving of the former's mother house. The announcement states the following:
The Byzantine Greek Church of Hungary (USA) would like to sincerely thank the Hospitaller Order of Saint Lazarus of Jerusalem for the kind act of Charity as Performed by Your Order's Grand Priory under the Leadership of Dame Karen Cantrell. The Act was done with True Christian and Catholic Love. The situation was such that Our Mother Superior and Sisters had fallen behind on their housing tax for the Mother House. As Chief Financial Officer of the Church, I was notified that the Mother House would be auctioned for a sum owed of $11,000 Dollars in 18 days if the money was not given to the County. First I raised $7,000 dollars then another Bishop Donated $3,000 dollars. After which I was in a bind.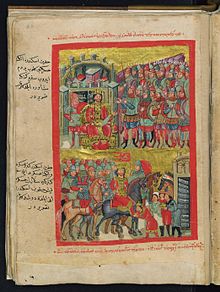 I made ONE call to the Order of Saint Lazarus and You provided the remaining amount. Thus we made the Tax Payment and saved the Mother House. This allows for the Mother Superior, Two Sisters and Two Novices to stay and continue their service to the People of God and its Leaders. The Sisters take care of sick and dying people and also take care of the Church's Bishops and Archbishops. They have cared for Bishop Perry of the Roman Church and Metropolitan Anthony of the Greek Church as well as illegal aliens, the poorest priests and people with no homes. Plus it maintains Byzantine Religion and Culture in the Area.
The Byzantine Greek Church of Hungary (USA) Thanks and Blesses the Order of Saint Lazarus for their Fine Act of Charity, By the Mercy of God, Matyas Exarch, Chief Financial Officer, Exarch of the Byzantine Greek Church of Hungary (USA)
Category: Charitable Activities, News