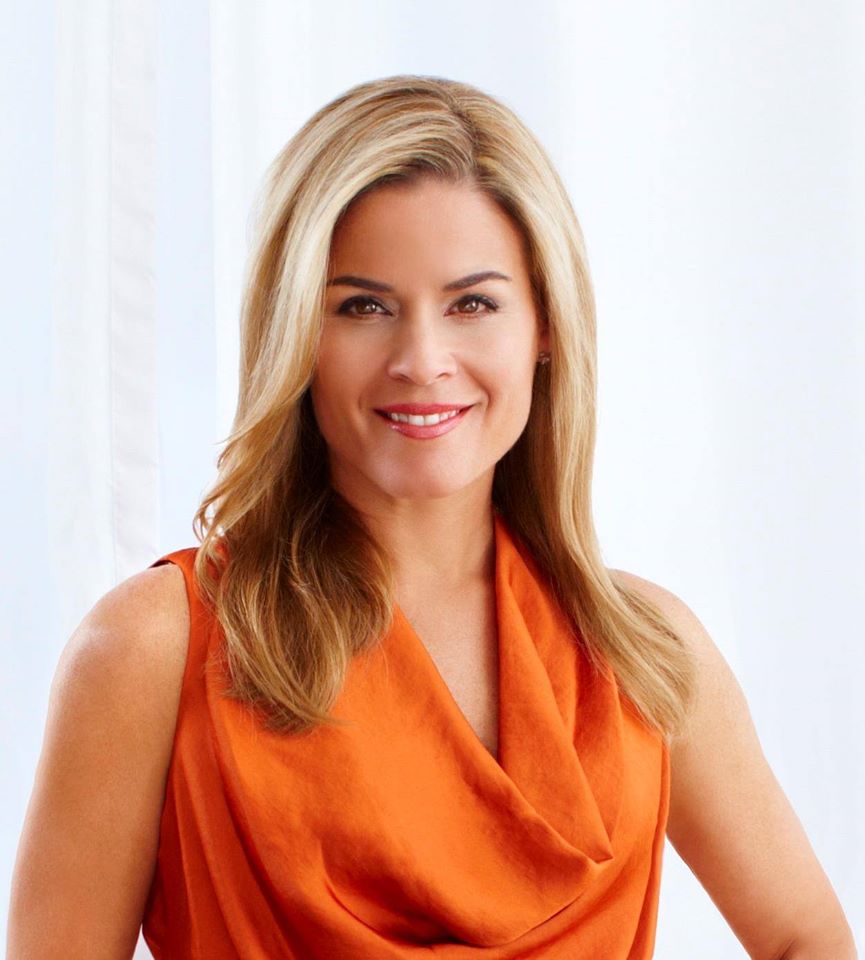 Riverside, California: The Hospitaller Order of Saint Lazarus of Jerusalem is pleased to be presenting the Companionate of Merit Award to the Celebrity Chef Cat Cora, along with other Celebrity Humanitarians Patrick Reynolds and Gavin MacLeod on its next Investiture event to be held inside the Saint Francis of Assisi Chapel at The Mission Inn in Riverside, California on Saturday September 19th 2015. The Investiture Service is from 1pm until 3pm and is free to the general public.
The Hospitaller Order of Saint Lazarus of Jerusalem, based in Malta, is a well-recognized modern Chivalric Organization that has been operating in United States since 2011, and has been expanding its many humanitarian outreaches with its 501c3 Charity counterpart, the Saint Lazarus Relief Fund. The Annual Investiture of the Hospitaller Order of Saint Lazarus of Jerusalem is a unique ritual that exudes the creed of service to others while guarding the charm of its old Chivalric Tradition.
The Grand Council of the Order instituted the prestigious Companionate of Merit of the Hospitaller Order of Saint Lazarus of Jerusalem to recognize true Humanitarian Personalities throughout the world for their unique actions and projects, and their impact in the fields of Hospitaller, philanthropic, charitable, medical, cultural and social activities. The accolades are presented in prestigious ritual form during the annual investitures of the Order or in special ceremonies commemorating such an occasion.
As part of the Ceremonials, the Order of Saint Lazarus will be also presenting to the Celebrity Chef Cat Cora, Patrick Reynolds and Gavin MacLeod the Presidential Lifetime Service Award from President Barak Obama. Along with the ultimate honor of Presidential recognition, they will also receive a personalized certificate, an official pin, and a congratulatory letter from the President of the United States. The Grand Priory of the United States is a certifying organization for the award. The President's Lifetime Service Award recognizes United States citizens and lawfully admitted, permanent residents of the United States who have achieved the required number of hours of service over a 12-month time period or cumulative hours over the course of a lifetime. They also will receive the Honorable Order of Kentucky Colonels membership. Kentucky Colonel is the highest title of honor bestowed by the Commonwealth of Kentucky. Commissions for Kentucky Colonels are given by the Governor and the Secretary of State to individuals in recognition of noteworthy accomplishments and outstanding service to a community, state and the nation.
A Formal Black tie 5 course dinner will be held at The Marriott Convention Center Hotel Riverside CA at 6 pm – 9 pm in Salon A. Tickets are $150.00 per person. At the formal Black tie dinner, the Chef Cat Cora will be leading an Avant Premier and book signing of her more recent Book, "Cooking as Fast as I Can" to the participants while gracing the event in benefit of Saint Lazarus outreaches.
Contact: DameKarenHOSLJ@outlook.com for dinner reservations
For More Information about Hospitaller Order of Jerusalem: http://www.saintlazarus.org
For More information About the Hospitaller Order in USA: https://saintlazarus.co
United States Grand Priory on Facebook: https://www.facebook.com/groups/331073973569697/
Category: News