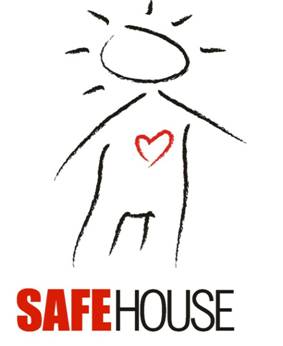 The Grand Priory of the United States has announced its commitment to aid and assist yet another Hospitaller initiative, this time with an organization called 'Operation SafeHouse'. This initiative will be coordinated by the Commandery of California of the Order.
Founded in 1990, Operation SafeHouse, with Community Support, provides Emergency Shelter, Intervention and Outreach Services to Runaway, Homeless and Other Youth in Crisis. SafeHouse offers at-risk youth positive alternatives to becoming victims of the streets.
Description of SafeHouse Initiatives:
Emergency Shelter Programs – Riverside and Thousand Palms : 21-Day Program for youth ages 11-17
Services: shelter, food, clothing, crisis intervention, individual, group and family counseling, education, aftercare.
Drug Program: For clients who have substance abuse issues.
Transitional Living Program- 24-Month Program for youth 18-21 yrs.
Services: housing, case management, education and employment assistance, counseling.
Safe Place Outreach Program that links local business, like RTA, with SafeHouse so youth can access services at multiple locations.
Peer to Peer Outreach – This prevention service utilizes TAY who reflect the population they will be serving to provide formal and informal outreach, informal counseling, and support/informational groups to at-risk youth and their families.
TAY Peer Service Providers are youth ages 16-25
Anti-Human Trafficking Initiative – Operation SafeHouse is a task force partner with the Riverside County Sheriff's Department to serve and develop resources in the county to educate, prevent, intervene and treat victims of human trafficking and exploitation.
Counseling Services – Short-Term Family Counseling, Individual Counseling, Group Counseling, Drug & Alcohol Counseling
Operation SafeHouse is also the lead non-profit service provider on the Riverside County Anti-Human Trafficking task force.
Category: Charitable Activities, News